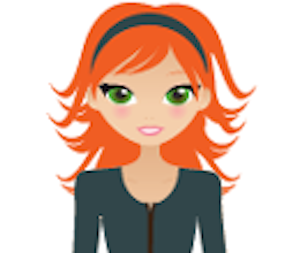 It's the Ask a Manager speed round! On Wednesday from 2-4 pm ET, I'll be answering as many questions as I can live during that time.
To submit a question in advance, use the form below. (You'll also be able to submit questions during the speed round itself tomorrow.)
These will be short answers, obviously, so this is better suited for questions that don't require lengthy, nuanced replies.